Many options for organizing your event
In the ambiance where Slovenian history was once written, we organize private and corporate events for you. Contact us to enrich your story with a wealth of flavors.
Organize a business lunch
Impress your business partners with culinary excellence, that was also recognized by Michelin inspectors. Our chefs will provide a unique reinterpretation of traditional Slovenian dishes for an exceptional gastronomic experience accompanied by the finest wines.
Reserve a table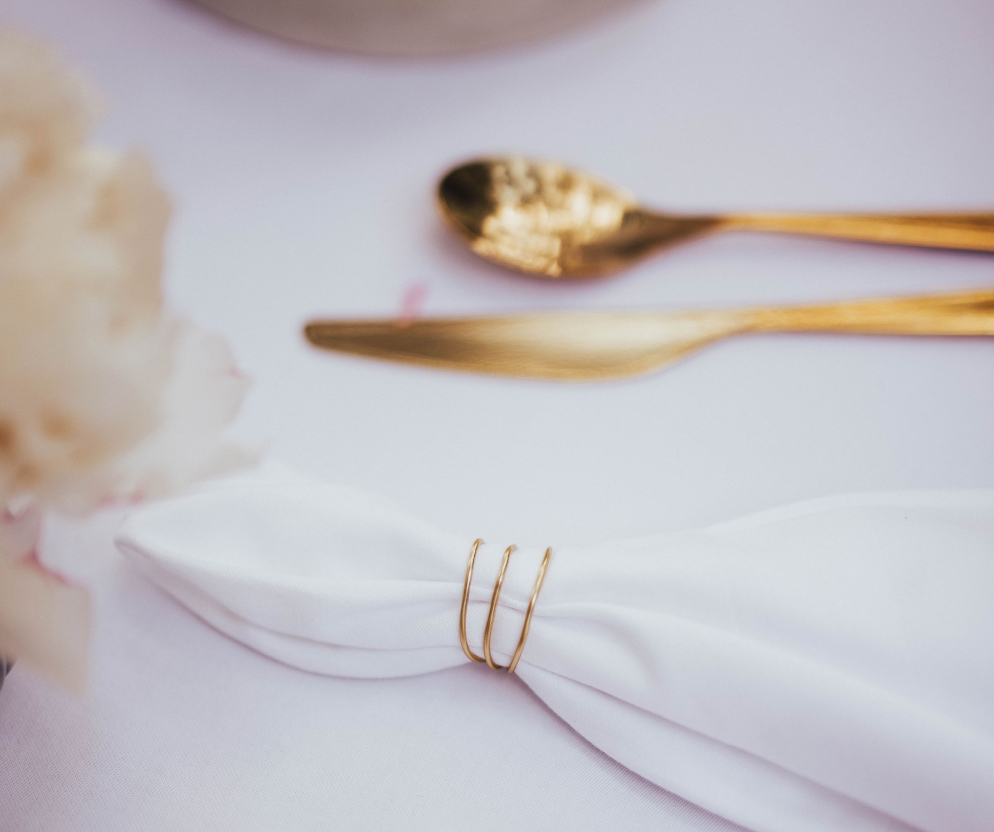 Unique Team Building with culinary excellence
Culinary arts have always had a special place in building bonds between people. In the exceptional environment of the historically significant Vila Podvin, we organize a unique team-building experience that will deepen the connection and dedication of your team to achieving the best results, accompanied by exquisite culinary delights.
Contact us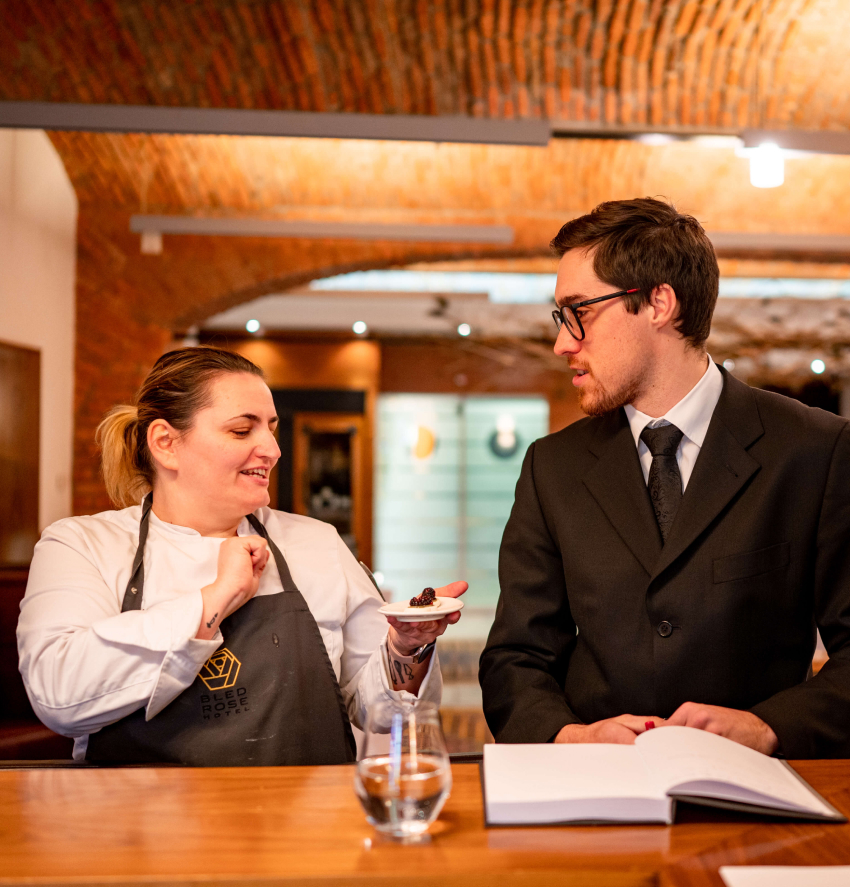 Trust us with your wishes.
Please complete the form to share your preferences for a culinary adventure, special event, or your stay with us. We'll get back to you promptly.